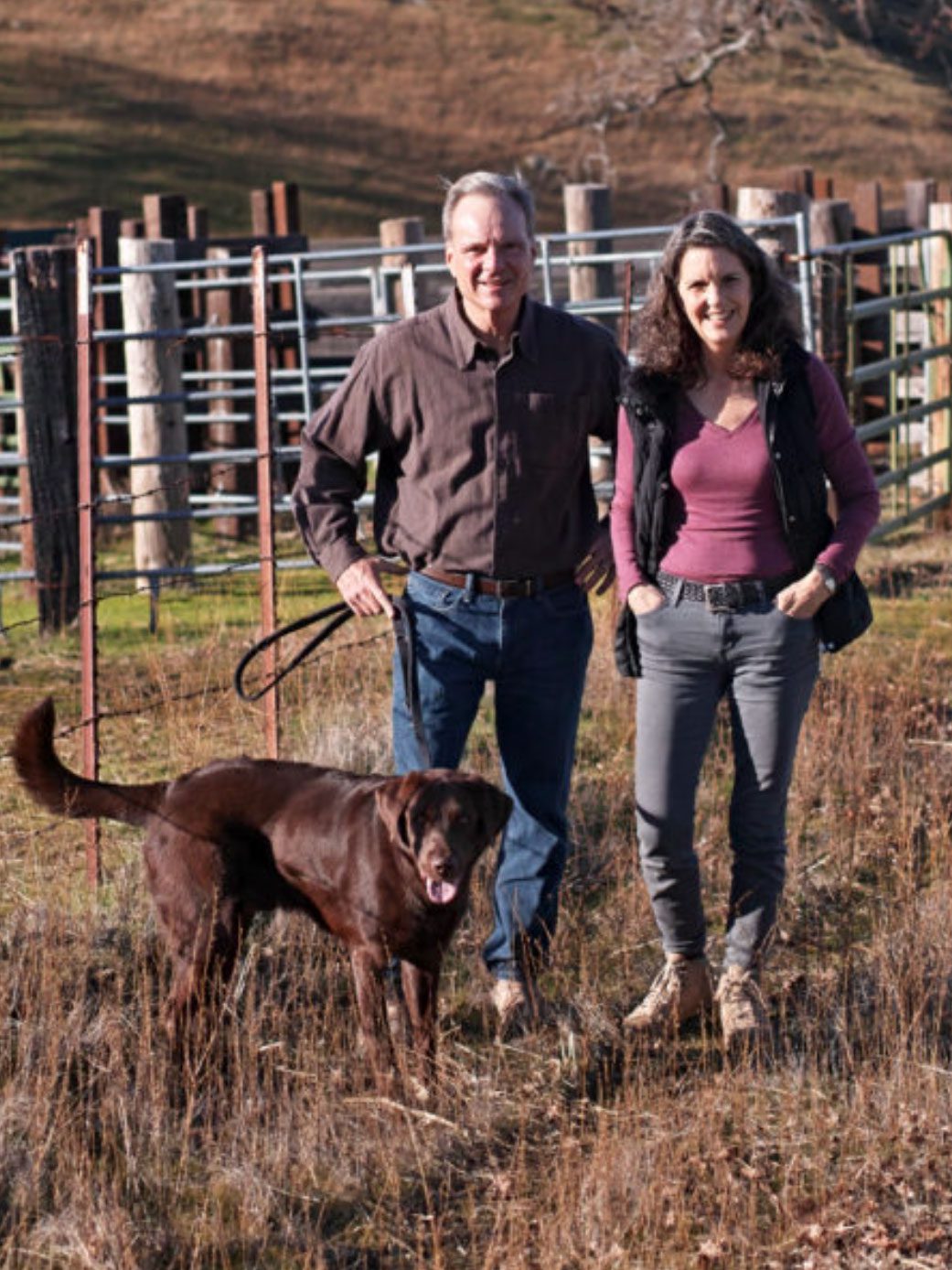 Dave has been a fierce advocate for Santa Clara County residents for decades. From his time on the East Side Union School Board to San Jose City Council and as a Santa Clara County Supervisor, his hard work for children, families, seniors, workers, small businesses, and others has been unwavering and highly effective. 
Elected to the State Senate in November of 2020, Dave is building on successes in Santa Clara County to deliver innovative local policy approaches across the State.
In Sacramento, Dave is focused on the issues that matter most in Santa Clara County: housing and homelessness, public safety, public education, worker's rights, and climate change. He's authored several bills to fund and streamline the production of affordable housing, written legislation to enhance community safety, increase police accountability, protect young people from opioids, and ensure equity in school funding (regardless of zip code). He has also fought tirelessly to protect workers (including minor league baseball players!) from wage oppression and is a leader in our state's decarbonization efforts through his work on Senate Bills 30, 31, and 32.
Dave is a proud father of four adult children, an attorney, small business owner, and yet he and his wife Pattie still find time to walk the dog (Travis) through the hills of their beloved Santa Clara County.
Join us in keeping Dave in the State Senate for four more years, continuing to address the important issues he has already been working on.